We are always looking for new ways to upgrade all parts of life. Whether it is to become healthier or work harder, something is always looking for an update. Many people like having a luxurious feel in their homes, but budgets do not allow it. Here are some ways to achieve that but inside of your budget. Keep reading to find out more regarding this.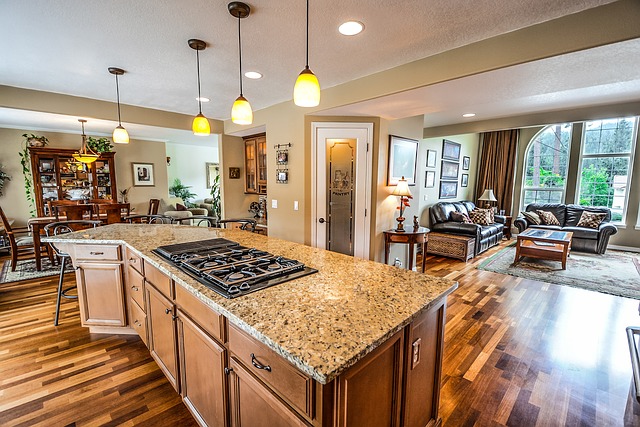 Tips to achieve an extravagant home on a budget
Always keep it clean.
One of the fundamentals of having your house look rich and luxurious is keeping it clean at all times. Although it can sound tough, you can do this by putting dustbins and laundry bags almost everywhere. So that no mess is made, and doing so will help you clean your house and keep it clean at most times. It may sound difficult in the beginning but once you get the hang of it, you will get used to it.
Invest in plants
One of the best things you can do while staying on a budget and redecorating your home is to buy a bunch of plants. Plants can seriously change up your home's look and make it look a lot fancier, fuller, and beautiful. Plants have many more benefits than only making your home look more desirable. Plus, plants can bring positivity and light into your home. And it is perfect for staying inside a budget.
Try minimalism
Minimalism is an excellent way to make your house look better on a budget. All it means is keeping the less is more mindset in mind when redecorating your home. Minimalism always looks effortless and sexy and can make your home look super luxurious.
Ending thoughts
As discussed, these are some ways you can make your home look extravagant on a budget. Try mixing all these tips, and you will be shocked by the outcomes.