Renting out an apartment always sounds like an excellent business idea. It is a good way of earning and becomes a reliable income. If you have an apartment you wish to rent, there are a few things you should make sure of as the owner. Not only will this give you more applicants for the apartment, but it will also make your apartment a good listing.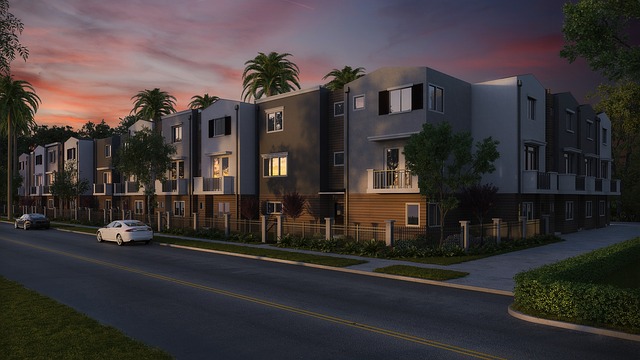 Keep reading to find out what you can do before renting off an apartment.
Check for any issues.
As the owner of the apartment, you want to make sure that it is liveable without any issues that could affect the tenant's life. You want to make sure the bathrooms work, check the water supply and the air conditioning. If you do this, it can help you get a much better listing on your apartment, and you can know if the tenants later damage something.
Make sure you are settling for an appropriate price.
Although everyone wants their listings to be as high as possible, it is still a good idea to remain humble and realistic. You should list the apartment at a reasonable price and see what it is worth. It also means you should not settle for anything less of its worth. And instead, sell it a bit higher than it should be. Following this kind of rough guideline helps you and the client out and encourages a good negotiation to go on.
Set some rules
As you will only be renting the apartment and not selling it, you will remain the owner. It is vital that you set some ground rules and make sure to let your client know of them. If they do not follow these rules and damage the apartment, you will have to cover all costs. And maybe you will not be able to rent it out again.
Conclusion
As discussed, these are some things to make sure of when you list your apartment for rent.