With
Agreekproperty
, keep in touch with the best properties plans and news.
We want to give you the best tips about the property market. In fact, we try to give you the latest news and the best plans concerning it.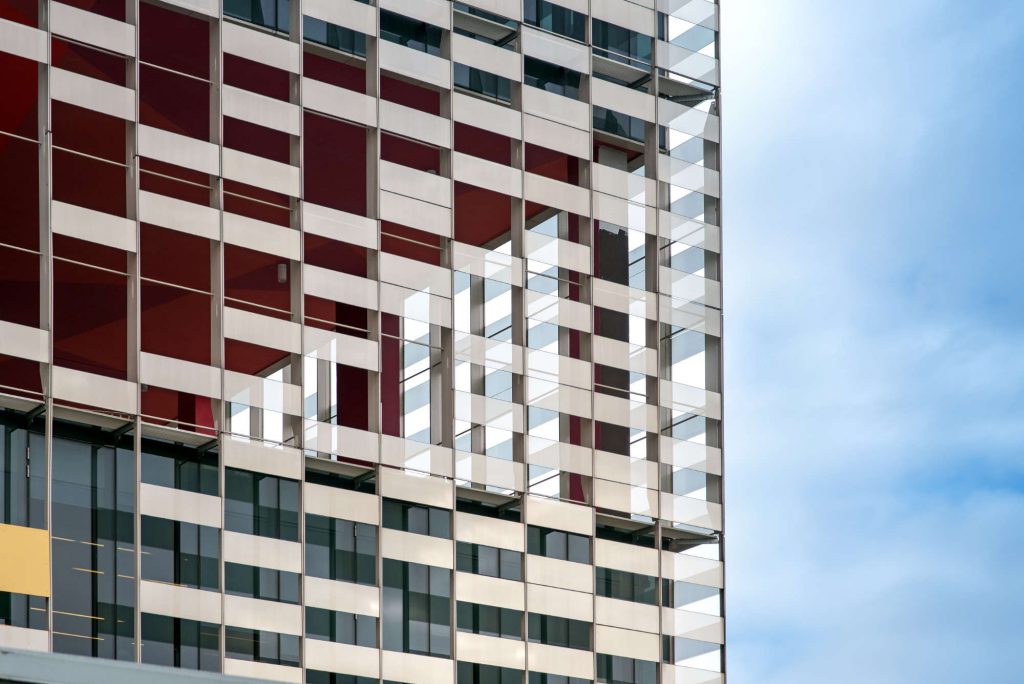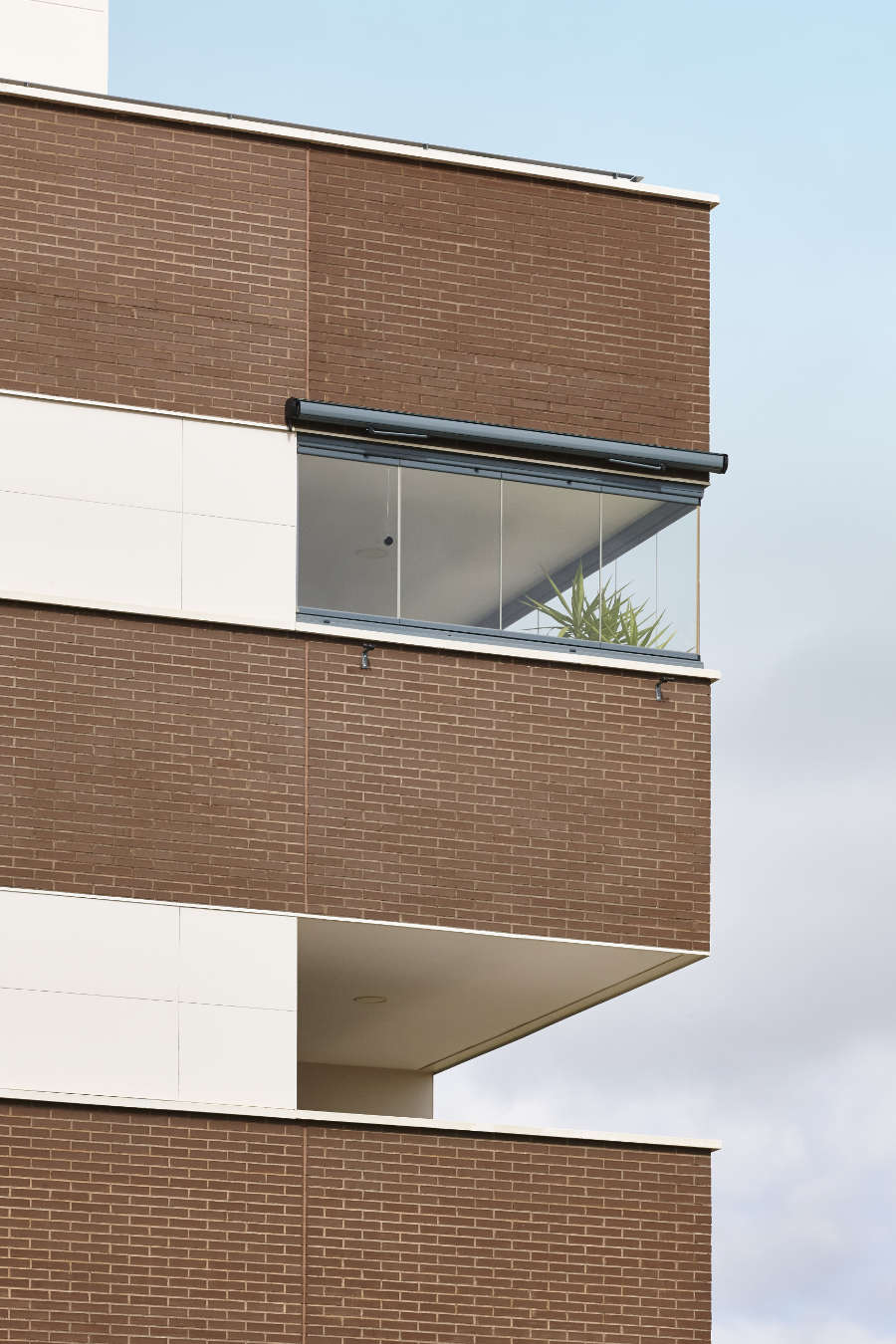 That's an elementary question that you can ask to yourself. Even if purchase a property might be a great investment, are you realy ready for it ? If you're not, we invite you to visit our « Rental » category. 
Latest articles published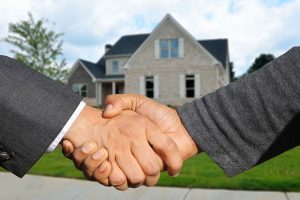 Everybody dreams of owning a house one day. However, there are several things you need to keep in mind when considering buying a house,
Read More »
If you have a specific question to ask to us you can use the « Contact » page. We are here for you !